Walter C. Bowen, Founder and CEO of BPM Real Estate Group
Walter Bowen founded BPM Real Estate Group in 1977 for the purpose of acquiring, developing, owning and operating Class A real estate throughout the United States. Since that time, BPM has been very successful in the construction and acquisition of more than 4,400 market rate and affordable apartment units, 44 senior communities, 340,000 GSF of office space, 120,000 GSF of hotel space and other real estate related asset classes.  Led by an experienced team of executives with over 100 years of combined real estate expertise, BPM has provided above market returns and significant appreciation by investing in and building top-tier properties.
Known nationally since 1986 for his development, ownership and management of senior living communities, Bowen is an industry pioneer believing that seniors should live life to the fullest and has developed vibrant senior living communities in 11 Western states.
In 2012, BPM closed on a very profitable sale of 10 of its independent, assisted living and memory care communities to an affiliate of Fortress Investments. This sale allowed the company to further diversify its portfolio into office buildings, hotels and top-tier multifamily housing in the Northwest markets. The company maintains ownership and operation of six high-end senior communities in Oregon, California and Nevada and has one additional community under construction.  It further owns and operates four Class A apartment buildings in Oregon and Washington. Presently, BPM is also developing hotels, office buildings, senior living/retirement communities and apartments with an investment of approximately $400 million relative to all present development projects.
In 2014, BPM  was the first to break ground on a commercial real estate project, called Pearl West, in Portland since the recession in 2008.  Pearl West is a nine story GOLD LEED certified office building. It opened in 2016 and was sold in July 2017 and achieved the highest per square foot sale price in the history of Oregon.
In  2016, Bowen followed up Pearl West's success by breaking ground on Broadway Tower, a mixed-use 19 story building featuring a Radisson RED hotel, Carlson Rezidor's newest hotel brand. Broadway Tower's 11 floors of office space, that sit atop the hotel, represents one of the largest blocks of contiguous office space available in the tight downtown Portland office market.  Broadway Tower will be completed in October, 2018.
Over 40 years of successful real estate investing, Bowen has maintained majority ownership and control of all investments made which his guidance has resulted in superior investment returns being consistently realized.  In the future, Bowen will continue to invest its capital together with both institutional and other accredited high net worth investors seeking to privately invest with BPM Real Estate Group.  Each real estate investment is set up as a separate limited liability company with the targeted purpose of realizing superior returns in the form of both annual cash flow and ultimate appreciation upon sale.
With his team and through his businesses, Bowen, who attended the University of Oregon and is a Portland State University graduate, shares his positive vision for a future that thrives on creativity, innovation, and an unparalleled drive for success. He has served on numerous boards, including for the Assisted Living Federation of America (now Argentum) and on the Advisory Board for the National Investment Center for Senior Housing and Care (NIC). He is also a Trustee for Providence St. Vincent Medical Foundation in Portland.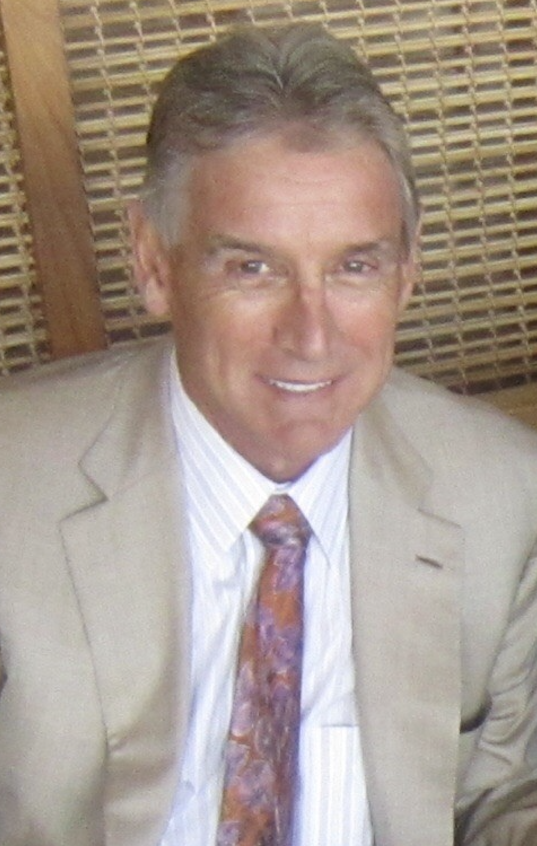 Walter Bowen
CEO
BPM Real Estate Group