Developing Class-A Commercial Space
BPM Real Estate Group
Commercial Developments
In 2015, BPM Real Estate Group entered the office development, ownership and asset-management business.  To date, BPM has acquired and/or developed over $250 million of office buildings in Portland, Oregon including Pearl West (155,000sf), Broadway Tower (175,000sf), 2100 Building (96,250sf) and Willamette Oaks (36,520sf).
BPM's commercial sector focuses on acquiring and developing Class-A buildings in prime locations that will attract and retain the highest credit quality tenants and maximize value for ownership and its stakeholders.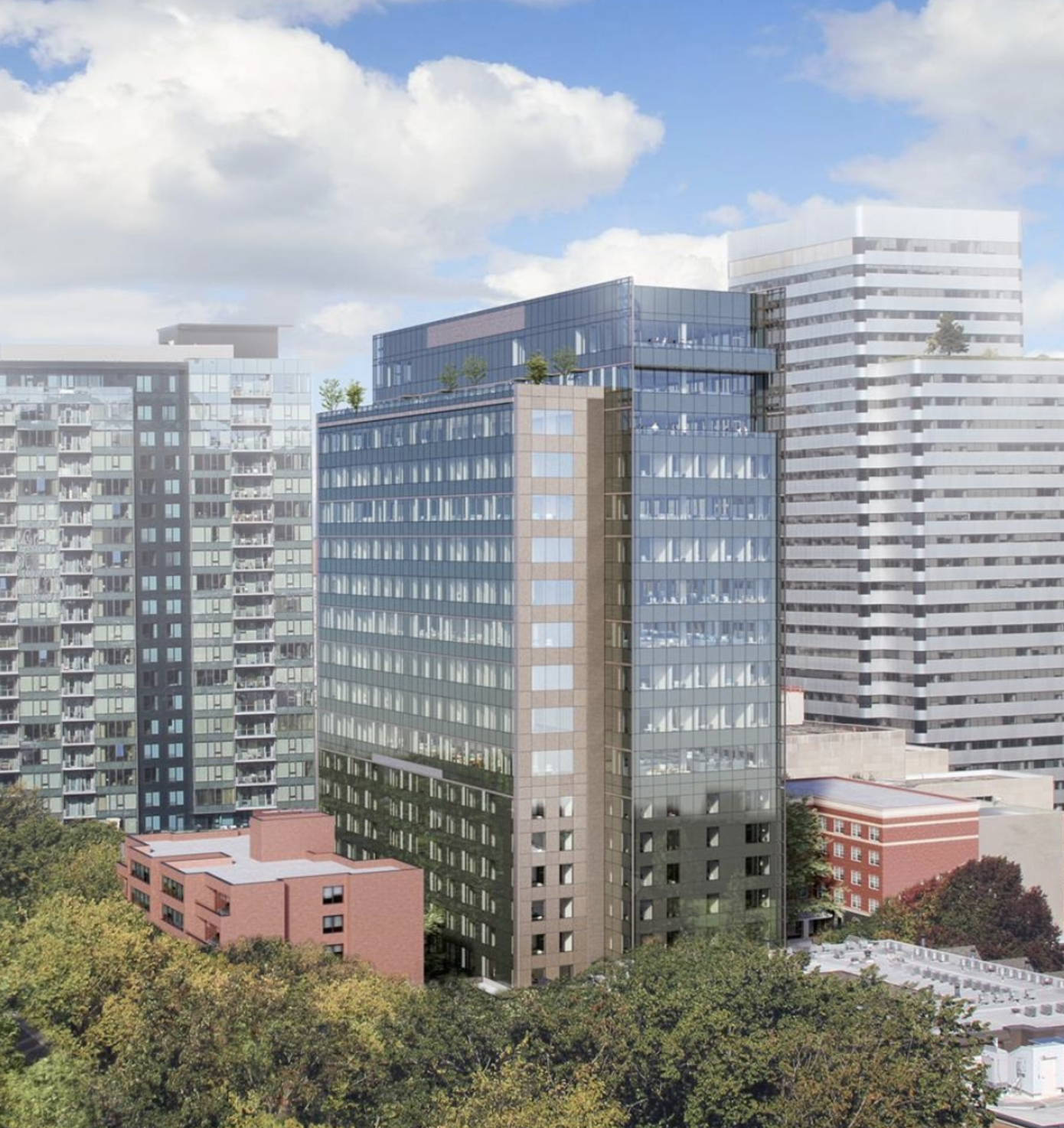 Commercial Development Portfolio
Pearl West – Portland, Oregon
Pearl West is a 230,000 square foot office building located Northwest Portland. In July 2017 it achieved the highest per square foot sale price in the history of Oregon. Major tenants include Wacom, Howard S. Wright. The 230,000 square foot, nine-story building includes eight floors of office space over ground-level retail.